Posts Tagged 'weblearning-general'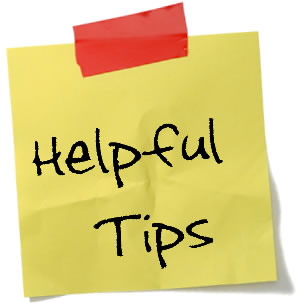 We all know that PowerPoint is an amazing tool in the world of E-Learning software.  It allows us to connect directly with users, as well as share our message in a wholly unique and fully customizable way.  But, as with any tool, there are good ways (and therefore not-so-good ways) to use it.
So today, in hopes of helping you to solve the PowerPoint puzzle, I'd like to share a few tips that have worked for me along the way.  Nothing too fancy, just a great place to start when it comes to building presentations of your own!
1. Keep it Simple
Let's face it…PowerPoint is fun!  It's packed with all of these happy little features that let you make your slides move, bounce and shimmy to the beat of your favorite music.
The problem with this is that all those extras can detract from your message.  Users will spend their time focused on the fun instead of the lesson you are trying to teach.  Simple slides may seem boring, but they are the best way to deliver a targeted and tailored E-Learning experience.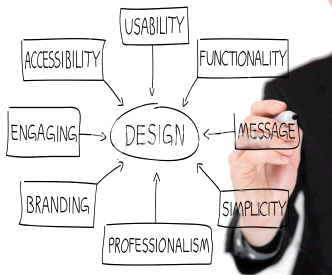 Usability is a very important thing to take into account when designing your e-learning content (says 'captain obvious'). No really, have you looked around? This simple principle has seemingly escaped the attention of many e-learning offerings (I suppose in exchange for the "let's just get something out there" mentality).
One of the best resources on web usability standards (and you are creating e-learning for the web, right?) is a site called useit.com and I urge anyone interested in this topic to visit this site.
The ultimate goal is to enable the same online learning presentations, online quizzes or study guides to be used by anyone in your target audience. Online learning presentations and online quizzes have to accommodate for this diversity to create a pleasant experience for all users. With mLearning now in the mix, consideration for all kinds of devices (in all shapes and sizes) needs to come into play. (more…)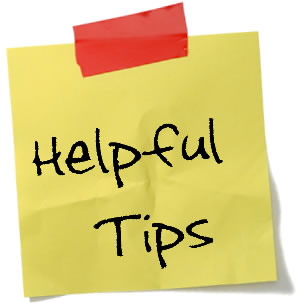 Here are ten e-learning design tips, in no particular order, that will help you build better, more engaging and more effective e-learning courses and content (and if you have your own suggestion to add to the list, please place in the comments).
There are literally hundreds of tips I can give you (mostly from our Weblearning E-Learning System customers), but I am going to break it up into several articles so each article doesn't turn into a novel. I have also re-worded some tips (some tips were originally several paragraphs long).
KISS
Keep it simple. Too many bells & whistles will cloud the message you are trying to convey, and also add development and testing time to your schedule.
Keep It Small
If your course is longer than 15 minutes, break it up into 15 minute chunks. (more…)