SCORM Now Available in Weblearning Enterprise Gold Edition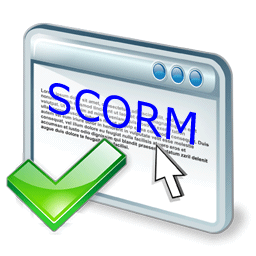 We have been working very hard this year to bring you SCORM support in our Weblearning LMS.
Finally, I am happy to report that it is ready, and is now available in our newest edition of Weblearning Enterprise – the Weblearning Enterprise Gold Edition.
Although the new Weblearning Enterprise Gold Edition LMS is slightly more expensive than our standard Weblearning Enterprise Edition LMS, it is still thousands (actually tens of thousands) less than other LMS options on the market.
We are also working hard to bring you a hosted monthly and hosted annual options that offer SCORM capabilities as well. Our goal is to offer you the best value for a hosted SCORM solution. We have yet to work out the pricing and implementation details on the hosted plans though (more to come on this in the weeks ahead).
Below, I have posted some screen shots and comments here to give you a sneak peek at what it looks like and what it can do.
First, here is the area where you can upload and configure your SCORM modules: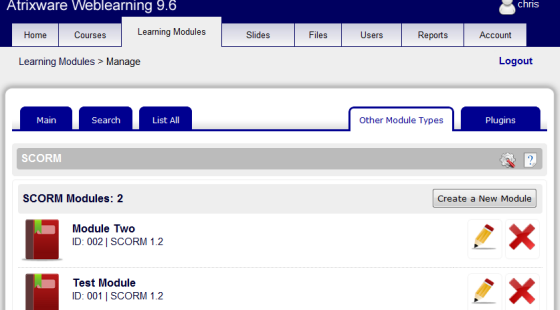 .. and here is the configuration screen, where you can set up visual properties like window size, visual themes, introduction screen, and CSS styling.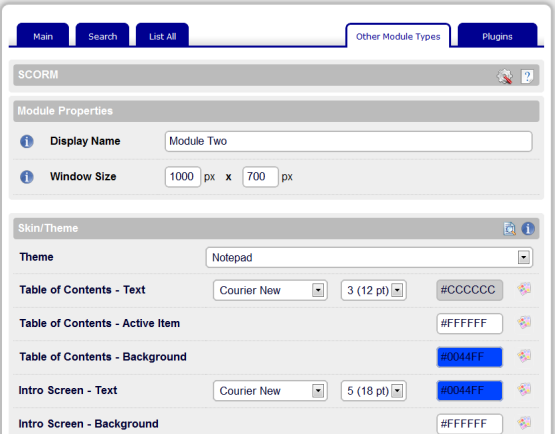 Over to the reports area, here is a course report that includes activity spent inside some SCORM learning modules: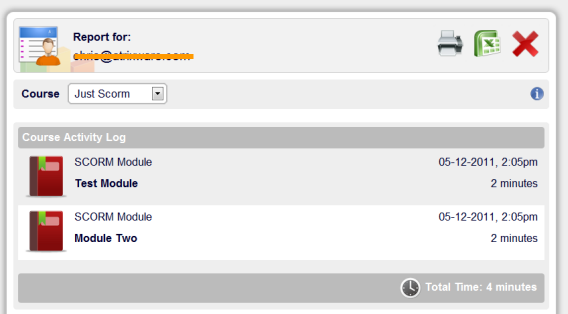 .. and here is some drill-down data of a SCORM learning module. In this example, the SCORM module contained a quiz, and therefore the report includes the score. You will also notice a 'View All Report Data' link at the bottom right, which opens up a window containing all additional data the SCORM module tracks.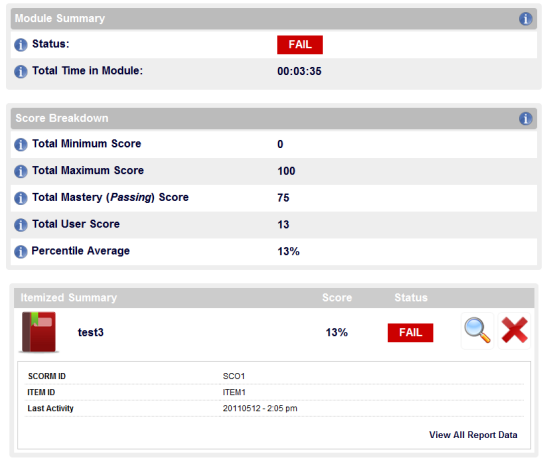 ___
The Weblearning Learning Management System is a powerful, budget-friendly, easy-to-use Online E-Learning System for authoring, managing, and tracking online learning presentations and tests. To try it FREE,  go to the Weblearning E-Learning System Sign-up Form.
If you enjoyed this article please consider staying updated via RSS.
This entry was posted on Friday, May 13th, 2011 at 9:33 am and is filed under ELearning 101, SCORM Quiz Maker, Weblearning. Responses are currently closed, but you can trackback from your own site.