Say Hello to the Mobile E-Learning Revolution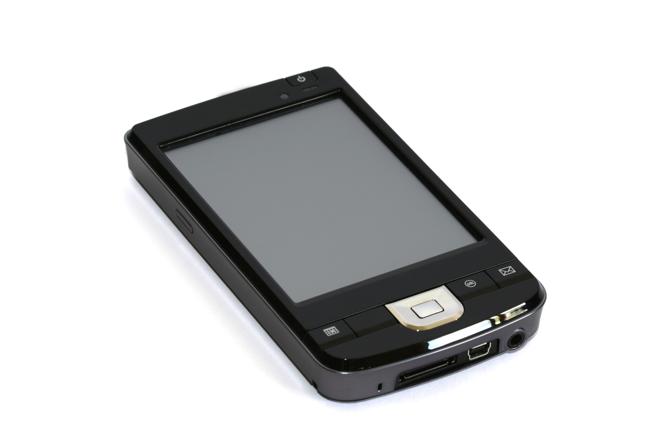 Not long ago, the iPad was nothing more than speculation.  It was spec drawings on techie blogs and whispers at conventions that drew our interest and peaked our curiosity.
Some claimed that this would be the device that finally ended Apple's reign of supremacy. Others thought that this device would open up a whole new market segment that revolutionized the way we viewed personal computing as a whole.
One year later, the iPad – and tablet devices in general (and even smartphones) have in fact changed the way we look at, and think about computing.  It has made us realize that computers can be created to fully reflect their users, and that devices can be customized to meet their needs.
Should E-Learning be any different?
Here's my thought on the matter.  The reality is that tablets are changing much more than just the way we look at computers.  They are changing the reality of mobile learning and the way we create content.  They are forcing us to realize that mobile content…mobile E-Learning content…should be fully controlled by the user.  Controlled by the user an, therefore, more effective for the learner.
In the past, mobile learning had nothing to do with the individual learner.  It was not even interested in the individual.  It was interested in reproducing the standard industrial model.  A mold we all know, and one that we have become comfortable with.  But if we are to move forward with this new technology, then it is a mold we have to break.  One that we must put behind us as we reach for what the future has offered us.
I'm not asking you to reinvent the wheel.  Not in the least.  I'm asking that you rethink the way that you approach mobile learning as a whole.  In fact, if we were to get down to basics, then reinventing the wheel is part of the overall problem.  We all seem to feel that our mobile platforms need to be stand alone options that exist independently of our other training initiatives.
This could not be further from the truth!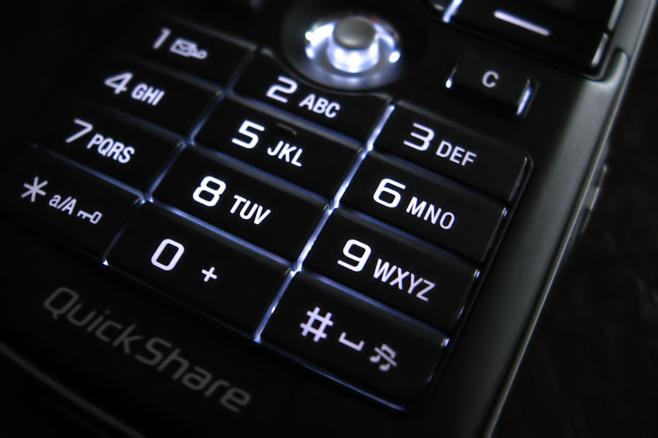 Mobile platforms should be natural extensions of our existing materials.  This is not something that you should have to create from scratch each time you introduce a new initiative.  Basically the learner should feel that all facets of their learning experience are working towards the same whole.  That they are facing a synergistic approach rather than scattered units that in no way relate to one another.
The best way to do this?
Well first, be flexible.  As members of the E-Learning community we are all deeply attached to our beloved PowerPoint.  Right, wrong or indifferent, that is just the way that it is.  But in the context of mobile learning it would be a mistake to rely solely on PowerPoint.  Yes, it is a valuable tool, but it should not be the only one you reach for.
Also, realize that this technology is only in its infancy.  Tablets have only been out for about a year, and things are changing quickly at this point.  Leaving yourself flexible will allow you to adapt to new technologies as they arrive.
Warning – Big Change
Up until now, all of the coolest e-learning content is in Adobe Flash format. All the most useful e-learning authoring tools publish to Flash, and most PowerPoint converters convert to Flash format. This is a show-stopper for mobile learning — Apple mobile devices like iPhone and iPad do not support and will not support Flash. This is an unfortunate reality, but it is the reality – if you want your learning materials to work across all mobile devices, you will have to lose Flash. Our popular Weblearning LMS System lets you author and deliver learning content in a format (HTML5) that works across mobile devices as well as desktop devices, and you will gradually see all other systems move in the same direction.
My friends, this is the future.  This is the start of the next generation and we are fortunate enough to be the ones standing at the forefront as our field is revolutionizing.  We are the ones who will make the change and we are the one who will shape mobile learning from day one.
Tablets made it realistic.  It's up to us to make it reality.
___
The Weblearning Learning Management System is a powerful, budget-friendly, easy-to-use Online E-Learning System for authoring, managing, and tracking online learning presentations (including your PowerPoints) and tests (and your content will work on most mobile devices like smartphones and tablets). To try it FREE,  go to the Weblearning E-Learning System Sign-up Form.
If you enjoyed this article please consider staying updated via RSS.
This entry was posted on Tuesday, May 31st, 2011 at 9:32 am and is filed under ELearning 101, Weblearning. Responses are currently closed, but you can trackback from your own site.