PowerPoint to Weblearning Converter Plugin Now Available
Those of you who have Weblearning Pro or Enterprise systems, and have used the previous PowerPoint Converter tool, you may be interested to know about the new PowerPoint Converter Plug-in.
Complete information on the PowerPoint Converter Plugin (and all Weblearning plug-ins for that matter) is available here.
This plug-in is used to convert PowerPoint Presentation Slides into native Weblearning Slides. Minimally, this lets you get your PowerPoint presentations online without requiring your users to use the PowerPoint viewer application, and in this case, they don't even need flash (as many PowerPoint converters turn the presentation into a flash video).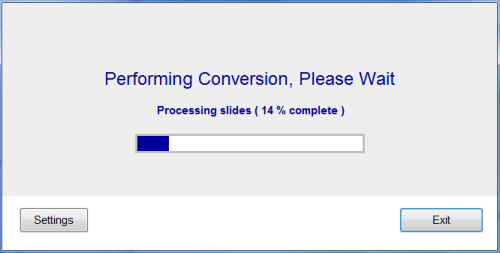 This means that devices that do not support Flash (like iPhone, iPod, iPad, and many other mobile devices) will be able to view your presentations!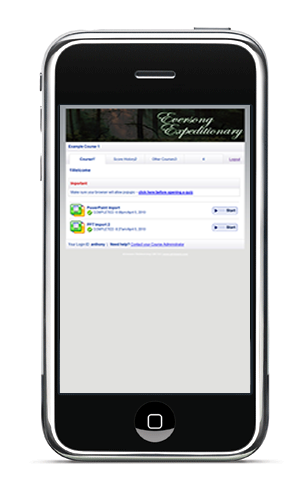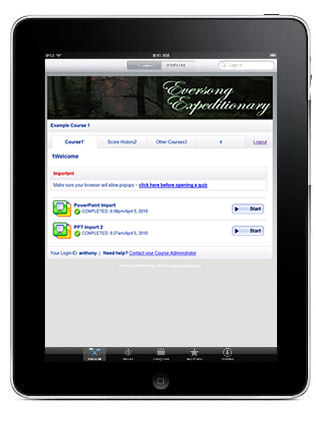 This new version of the PowerPoint Converter has many improvements over the old one.
For starters, it is now a plug-in to your Weblearning system (although it still does have a desktop component to it).
It now also converts some basic PowerPoint Animation Effects (fly-in from top, bottom, left, and right, fade-in). In addition, you can also override effects (and add some of your own) during the conversion (changing effect type and speed, and configuring items to fade out or roll-up after the core effect has completed). There is a local preview of your converted slides (along with all animations) as well.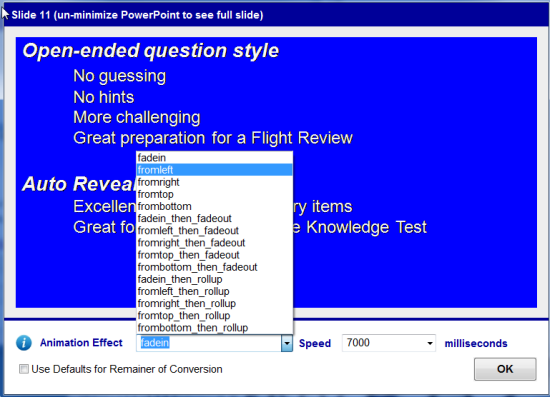 The conversion accuracy is also vastly improved, so things like stylized and non-standard-font text, multiple text colors, bullet items, and more are nearly a 100% conversion.
If you would like to see it in action, you can sign up for a demo Weblearning account – then you will find the plug-in under the slides -> plugins tab.
The Weblearning E-Learning System is a powerful, budget-friendly, easy-to-use Online E-Learning System for authoring, managing, and tracking online learning presentations and tests. To try it FREE,  go to the Weblearning E-Learning System Sign-up Form.
If you enjoyed this article please consider staying updated via RSS.
This entry was posted on Friday, April 9th, 2010 at 10:48 am and is filed under Anthony, Atrixware 101, Weblearning. Responses are currently closed, but you can trackback from your own site.