Leveraging Subject Matter Expertise into Effective E-Learning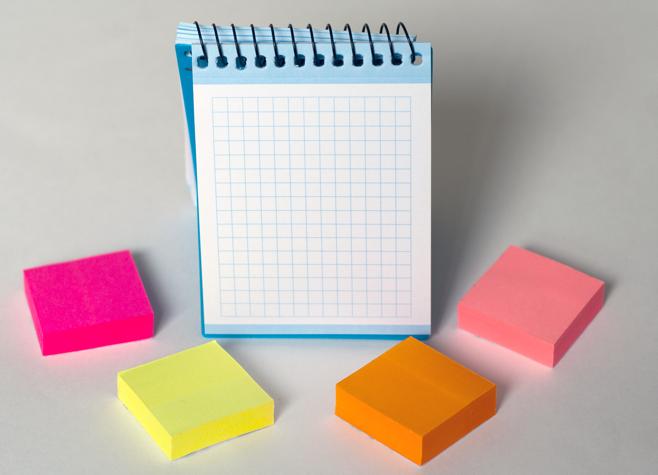 Buzz words….gotta love them.  They grow and stretch until it seems like they take on a life of their own as they work their way into every day conversation.
But what do they really mean?  Sure, we all use them, they're catchy and a bit fun, but how often do we really take a deeper look into what we are saying and how these phrases apply to real world situations?
Such as the term, "Subject Matter Expert."  Have you ever taken the time to sit down and think about what it means to be considered a Subject Matter Expert?  You could start by saying that it means you are good at something; that you have a talent and maybe even a strong skill set in a certain area.  But I think that's a bit bland if you truly want to label either yourself or even someone else to be an "expert."
To me being called an expert means that you have to be more than just good at a random skill or concept.  You have to have passion.  Passion for a cause, passion for a subject, and passion that allows you to stand out from the crowd and distinguish yourself as a voice that needs to be heard.
Passion is far from bland my friends, and passion is meant to be shared.
But, how do you transform passion into knowledge?  And, maybe even more importantly, how do you effectively share that knowledge?
These are the questions that you must ask yourself if you are going to use your own subject matter expertise to create effective E-Learning initiatives.  So today we are going to talk about finding your passion and learning how to share it with those around you in an E-Learning format.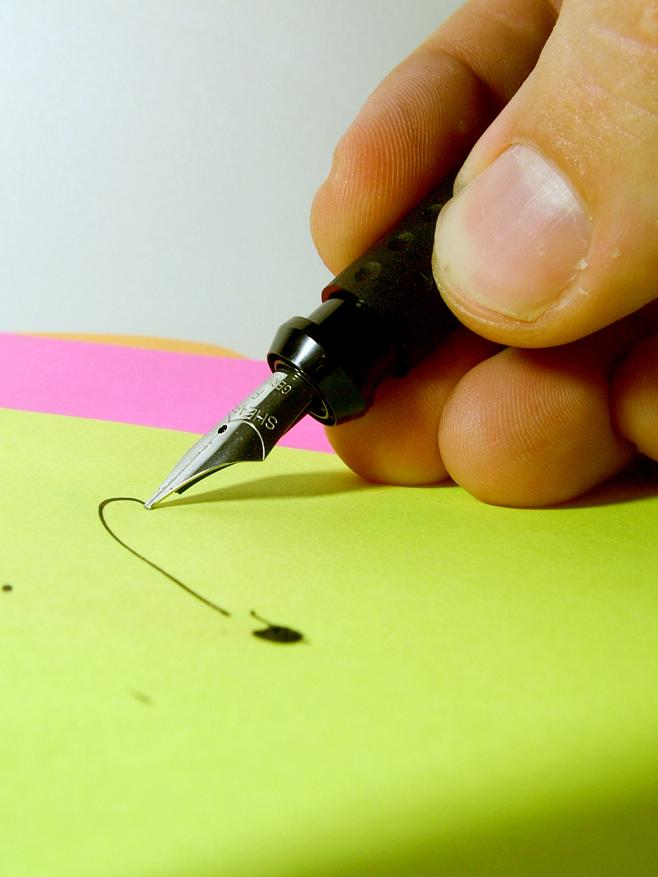 Where is your expertise?
This first step is really the easy one.  Where is your passion?  Where is your area of expertise that is unmatched by anyone around you?  That is where you start.  Look at your topic and begin brainstorming ideas around important concepts and how you might be able to break those concepts into manageable lessons.  After all, knowing where to start will help you plan for where you want to end up.
Where does your knowledge have value?
In short, who is your audience?  Children?  Adults?  Co-Workers?  The neighbor's dog?  Who ever it is, knowing your audience will help you to pinpoint your format.  It will also help you to effectively target presentations, lessons and evaluations.  You want to choose a format that will be both valuable and interesting to your end user.  One that fully engages them in the lesson while meeting the education needs that they have.
Can you stay on target?
This is a hard one.  When we start talking about something we love, it's hard to stop.  Very Hard!  I mean, you start off just wanting to give a little introduction, and the next thing you know, the floodgates are open and everything you know is pouring out at a violent rate.  It's just too much to handle!  To combat the tide it is extremely important to pace yourself and then stay on task.  Remember, delivering the right amount of information leaves them wanting more.  Hitting them with the force of a fire hose sends them running for shelter.  Go for the steady sprinkle.

Where are your strengths?
As in, how can you position yourself to be the best possible teacher for your audience?  Do you give a great verbal presentation?  Then there should be a video element incorporated into your learning plan.  Maybe you write with the skill of that bard.  Then put your passion into words and share them with your audience.  Whatever it is, just be sure that you are using your areas of strength to explain your area of expertise.  Being able to match your strengths with your audience's needs will help you to create an E-Learning platform that is both memorable and effective.
___
The Weblearning LMS is a powerful, budget-friendly, easy-to-use Online E-Learning System for authoring, managing, and tracking online learning presentations and tests (including your E-Learning Lessons). To try it FREE,  go to the Weblearning E-Learning System Sign-up Form.
If you enjoyed this article please consider staying updated via RSS.
This entry was posted on Friday, April 8th, 2011 at 10:28 am and is filed under ELearning 101, Test Pro Developer, Weblearning. Responses are currently closed, but you can trackback from your own site.