Is it Time to Say Yes to Virtual Classrooms?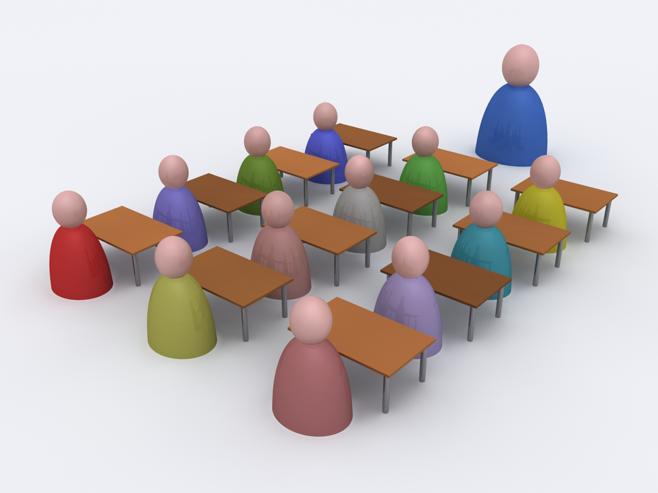 In the world of E-Learning, no issue seems to be hotter than that of the virtual classroom.  The debate, on both sides of the table, is as to which side offers more benefit to its participants and which option is able to facilitate a higher level of learning.
Can you guess where I stand?
But this post isn't really about my own personal opinion.  It's about the reality that for a variety of reasons, virtual is the wave of the future.  Travel costs are up and revenues are down, meaning that for many companies on-site training initiatives are being forced to evolve and change along with the rest of the organization. Plus, as companies are changing, cutting back and installing less bodies in a single geography, they are having to rethink how they approach their workforce.  On site training is no longer realistic in many cases and definitely not cost effective.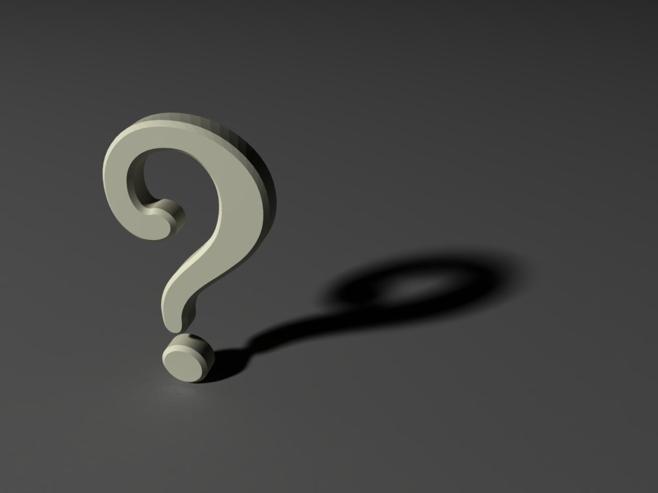 So what is the answer? 
The Virtual Classroom.  Sounds like a great name for a cheesy B Movie doesn't it?  But I can promise you that the virtual classroom is much much more than what the name implies, and with the new technologies popping up around us each and everyday, it may just be the wave of the future.   With this one easy to implement change, organizations are able to slash their travel budget without compromising on quality.  In fact, they may actually see a significant increase in overall quality as they are freeing up both the time and resources of their training staff without adding to their responsibilities.
Now instead of being tied to a calendar and a plane ticket, training staff becomes free to connect individuals from around the world based on both need and interest.
Let me ask you this question.  Can you embrace the idea that the virtual classroom may be able to offer better results than a personal interaction?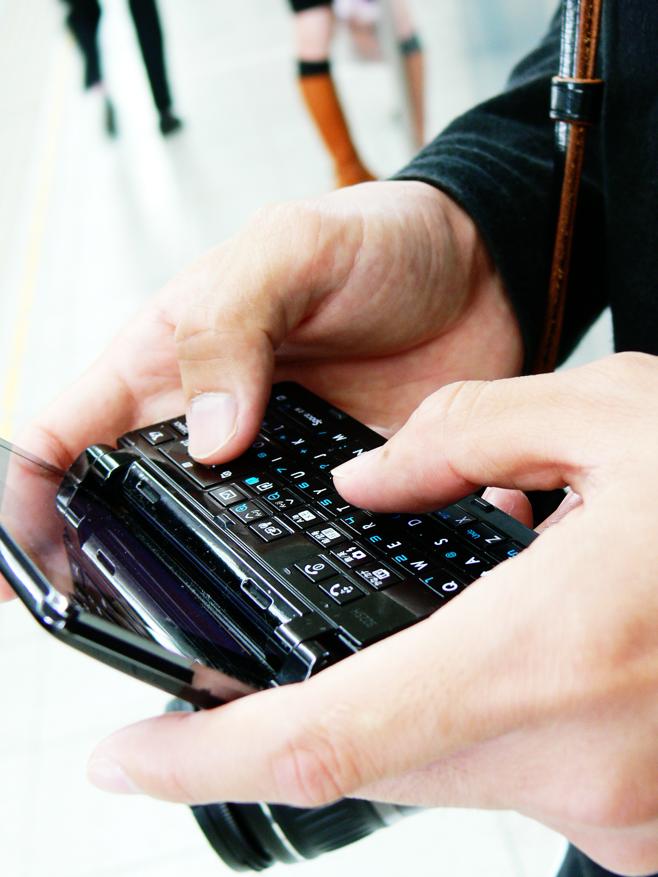 Before you answer that, let's talk about perspective.  Ten years ago none of us ever dreamed that we would be as attached to our mobile devices as we have become.  Why?  Because these devices did not exist in their current form.  It wasn't until we realized that there was a better and easier way to go mobile, one which also proved to be extremely useful, that we were willing and excited to make the change.
Virtual classrooms represent the same type of advancement.  Face to face learning is how its always been done.  And, its been done this way because it was the best we could do with the tools that we had.  Today?  We have new tools (such as the Atrixware Weblearning LMS) and we have quite suddenly discovered an easier way.
So why not embrace it?  Why shouldn't we move into this new future with open arms, excited about the possibilities that it offers?  Think about the reality of not ever having to face another all day training marathon that leaves trainers exhausted and participants bored.  In its place we find manageable units that are targeted to their participants and work cleanly into the average workday.
Not able to make the class?  No problem.  Its recorded.  Just sign in and you can hear and see absolutely everything that took place during the class without a single additional man hour being allocated.
So what is the downside here?  The downside is that we as a culture are resistant to change until forced.  It's time to leave that behind.  It's time to look towards the future and embrace all of the possibilities that it offers us.  Its time, in short, to embrace the virtual classroom.
Will your participants miss the dreaded ice breaker that never fails to be included in a classroom setting?  Not a bit!  Cause guess what?  You can do that too!
___
The Weblearning Learning Management System is a powerful, budget-friendly, easy-to-use Online E-Learning System for authoring, managing, and tracking online learning presentations and tests. To try it FREE,  go to the Weblearning E-Learning System Sign-up Form.
If you enjoyed this article please consider staying updated via RSS.
This entry was posted on Monday, June 20th, 2011 at 8:21 pm and is filed under ELearning 101, Test Pro Developer, Weblearning. You can leave a response, or trackback from your own site.