How to Leverage Social Media into E-Learning
Social Media.   The big buzz word.  The one that everyone's talking about, but almost no one is ready to face.  It's like this huge elephant has set up shop in the world of E-Learning and we are all doing our very best to ignore that it ever showed up in the first place.
My question is simple…..why?
Why are we spending so much time and effort trying to cast aside a tool like nothing we have been offered before?   I mean, I know all the standard reasons.  It's new.  I don't understand it.  I'm afraid of looking stupid.  That's all fine, but it's also time that we move past it.  In truth there is no question that Social Media is transforming both our business and our personal lives.  The revolution is here.  Therefore, the question should not be "how can I avoid it?" the question my friends is "how do we leverage it?"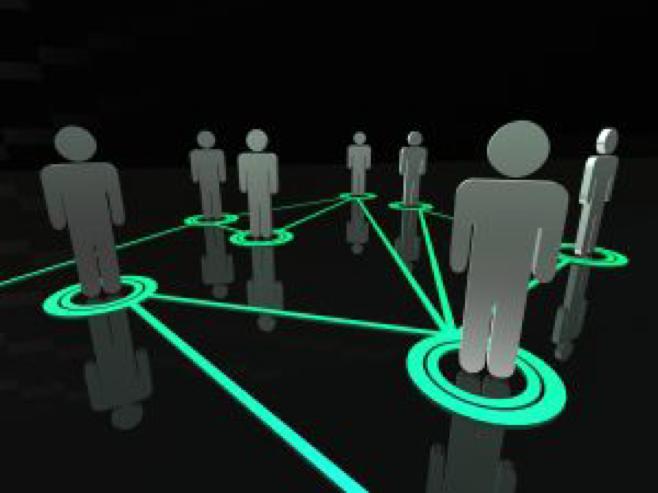 Think about it.  Social media is offering us an E-Learning platform like nothing we have ever seen before.  For the first time communication can flow freely in both directions…..and it can do so in real time.  There is no lag, no delay.  We reach our audience instantly and we receive their feedback just as quickly.  This means that we can react to their needs and gain invaluable insight into how our initiatives are effecting the end user.  Gone are the days of top heavy directives that have no bearing in the reality of day to day business, and in their place we find….freedom!
The freedom to offer E-Learning to a new generation.  One that embraces technology and appreciates the flow of information that moves as quickly up the chain as it does down it.
Today we are going to take a deeper look at how leveraging social media can change the way you look at E-Learning from here on out.  We are going to turn the whole argument around and talk about the advantages it offers rather than the fear it invokes.  After all the most effective form of learning in a business environment starts from a standpoint of "learning from."  Then, we can move into "learning to" and from there we can achieve true and lasting results.
1.  Use Social Media to add speed to the E-Learning Process
When you work with Social Media both the implementation and the impact are instant.  There is no lag and there is no wait.  You know instantly what your participants are thinking and you know how they feel about the material.  This type of feedback will allow you to react to the needs of your audience and meet them where they are rather than where you would like for them to be.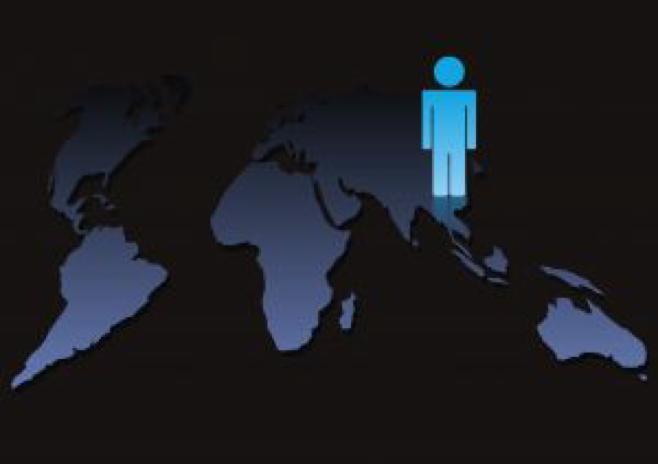 2. With Social Media, Distance Doesn't Matter
Social Media has provided us with a whole new set of tools that we never even dreamed of in the past.  Using these tools allows individuals from all over the world to work together on a given project or topic.  For the first time ever geographic location is truly irrelevant.  Leveraging this strength will allow us to widen the breadth of our E-Learning initiatives without sacrificing depth.
3.  Social Media Allows for a New Level of Collaboration
We just discussed how with social media, geography is no longer a factor in E-Learning.  What do you think this fact does for collaboration?  Remember instant feedback.  Zero lag time.  A group from all four corners of the globe can literally work together in real time all on the same initiative.  This means that the barriers to success have been busted like never before.  There literally is no limit to what you can do.
4. Social Media not Only Encourages Communication, it Thrives on it!
Remember the old feedback process?  A message came down from the top, went out.  Wait…wait…wait   Feedback was received, and then sent back up the chain.  This process was then repeated time and time again until everyone involved felt like they were stuck right in the middle of a never ending game of telephone with neither end of the chain understanding the other.  With Social Media, this problem simply evaporates.  It's literally gone!
Why?
Because there is no chain.  There is no game of pass the message.  Instead, everyone is presented with the same information at the same time.  Ditto for feedback.  The result is a higher level of understanding and increased communication like never before.  When all sides of an issue are communicating in the same forum, it is always that much easier to move forward with understanding and success.
5.  Social Media leads to Success
Think this statement is a bit of a jump?  I don't.  I think its the future.  It's the reality of the world that we live in and the changes that are taking place right this very second.  Don't believe me?  Well, if you are reading this article, then you should because blogs are just one more form of social media!
No matter how you look at it Social Media is part of the future of E-Learning.  Those who learn to embrace it will find themselves leading the revolution while the rest of us are stuck trying to play catch up.  That my friends is a game that I do not enjoy!  And it is one that I do not plan to play.
Remember, its not about helping your participates to merely survive.  It's about helping them learn to thrive!
___
The Weblearning Learning Management System is a powerful, budget-friendly, easy-to-use Online E-Learning System for authoring, managing, and tracking online learning presentations and tests. To try it FREE,  go to the Weblearning E-Learning System Sign-up Form.
If you enjoyed this article please consider staying updated via RSS.
This entry was posted on Tuesday, June 7th, 2011 at 8:44 am and is filed under ELearning 101, Weblearning. Responses are currently closed, but you can trackback from your own site.