Death by PowerPoint?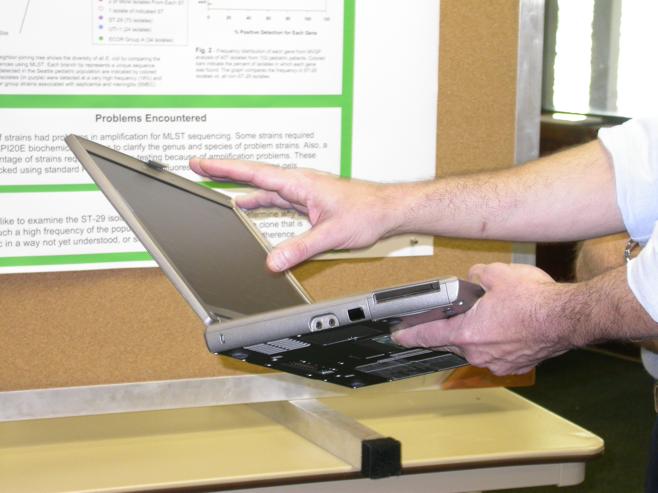 There is a great debate going on in the world of learning.  Not just E-Learning, but the educational community as a whole.
The argument? That our generation is managing to single-handedly demolish the learning process through the use (or misuse as the case may be!) of a single powerful tool.
The great offender?
No other than our tried and trustworthy friend, PowerPoint.
This debate was brought to my attention in the last week as I sat through a presentation on this very subject.  What struck me as odd (even a bit surreal) about the whole situation was that the presenter of the day was making his argument against PowerPoint….with PowerPoint!  He stood there in front of us spouting off reason after reason as to why we should abandon this tool as a whole even as he himself  was using it to make his point.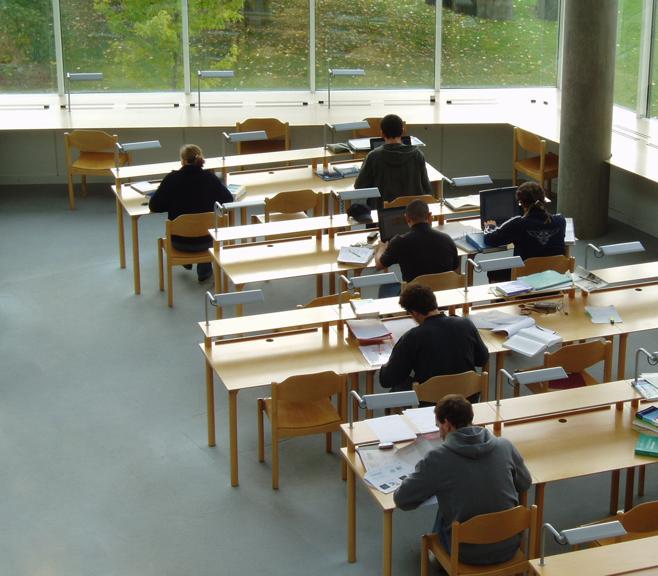 Which brings me to the question of the day.
In this case, is it the software that is to blame……or the user?
Let's take a deeper look.
The main argument against PowerPoint is that many researchers claim information is much more difficult for us to process when it comes at us simultaneously in the written and spoken form.
Wait a minute!  Isn't that the exact opposite of what we have been taught to believe all these years?   What about appealing to different types of learners?  What about delivering your message through multiple mediums to increase absorption?  How can all of these truths be true?
Turns out that there is more to the story.
What they are talking about here are the endless bullet lists that seem to accompany each and every PowerPoint presentation that comes our way.  And not only the lists, but also the instructors that take great pleasure in reading them to us word for boring word.  In fact, research has shown that the number one most annoying habit to face in a learning situation is to have a speaker that sits there and reads slides to their audience.
Think about it!  When you find yourself in this exact situation, one of two things happens.  1 – You end up "following the bouncing ball" so to speak in the same way that a small child does a TV sing-a-long.  OR 2 – You completely zone out.  Either way?  Retention level is hovering right there next to zero!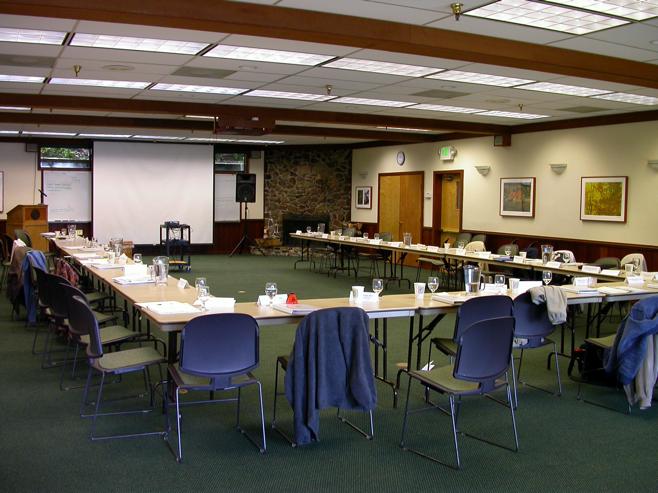 Not exactly what we are after here!
So back to our question.  Who is to blame here?  Is the software itself flawed and doomed to fail?  Or is it the way that we have almost universally chosen to use that software that presents the problem?
I'm thinking its the second.
Every PowerPoint presentation out there is made by someone, they don't just spontaneously appear out of the great blue yonder.  How good, and therefore how effective, that presentation is depends 100% on the person that makes it.
To put it simply…..it's all about design!  Not software!  It all comes back to us my friends, to the teachers.  We are the ones who need to step up to the plate and stop pushing the blame off on one extremely useful and easy to use tool.  After all, what makes a course effective is the person doing the creating, not the authoring tool they have chosen to use for the day.
___
The Weblearning Learning Management System is a powerful, budget-friendly, easy-to-use Online E-Learning System for authoring, managing, and tracking online learning presentations (including your PowerPoints) and tests. To try it FREE,  go to the Weblearning E-Learning System Sign-up Form.
If you enjoyed this article please consider staying updated via RSS.
This entry was posted on Thursday, May 26th, 2011 at 9:02 am and is filed under ELearning 101, Weblearning. Responses are currently closed, but you can trackback from your own site.