Checklist for Developing Strong E-Learning Content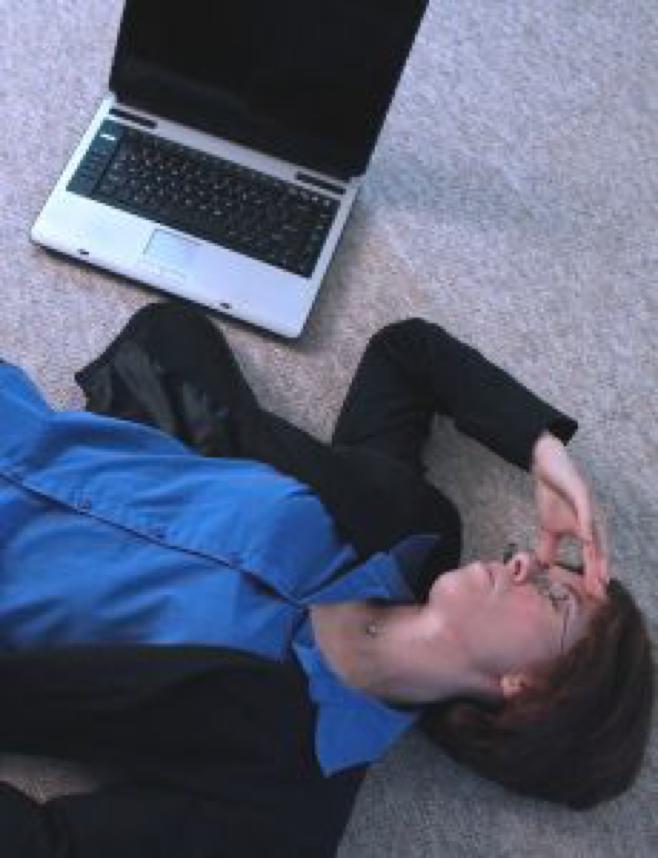 Do you ever feel like you're just not on your game?  Like the stars just aren't aligning and nothing is coming together the way you had envisioned?
It happens to the best of us.  Some days every word I type seems to drip with wisdom and wit, while others leave me scratching my head as I struggle to spell the word "who"!
But here's the deal.  I never sit down planning on creating a bad E-Learning initiative.  Though honestly?  It happens!  There are times when I'm just not on my game and things just don't come together like I want them to.
The trick is being able to tell when you have created E-Learning gold and when you're just stuck with the gunk at the bottom of the barrel.
This, my friends, is where my fantastic new checklist comes into play!
Now, keep in mind that the point of this checklist is not to walk you through building your own E-Learning initiatives.  Not in the least.  The point is to help you determine the overall strength of your initiative.
Here is the tricky part.  You want to answer "yes."  As in, if you are answering "no" to these questions then you are doing more of an information dump than an educational transfer of knowledge!  Not exactly the style we are after.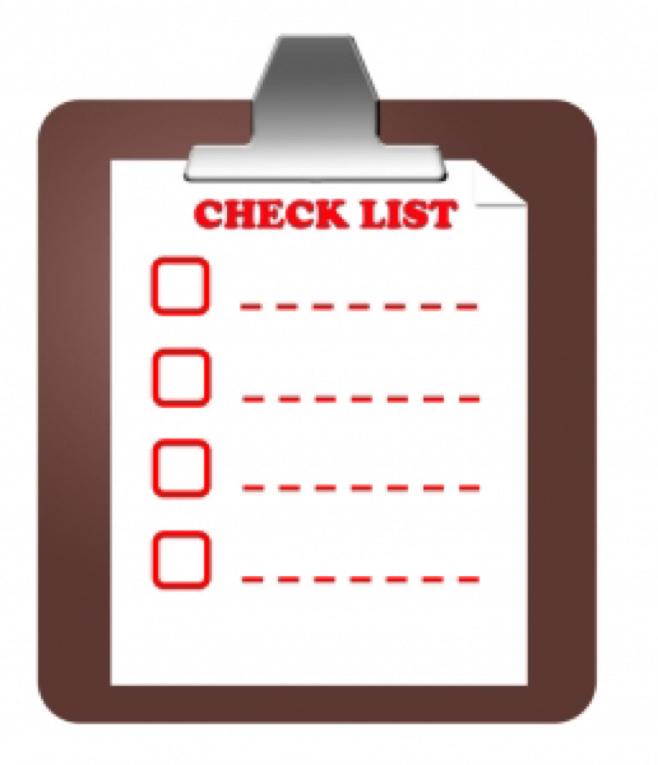 Checklist for Strong E-Learning:
Does your course meet the set instructional objectives?
Is the course content in line with established goals?
Is the course structured effectively?
Have all course strategies been applied in an effective manner?
Does the course flow effectively?
Is the language used appropriate for the audience in question?
Are any necessary assessments both effective and appropriate?
Are all technical aspects fine tuned and in sync?  i.e. does you audio match with your video?
Have you completed a spell and grammar check?
Is the overall quality of the course to your own highest standard?
Now for a few quick tips on what NOT to do!
Don't choose your format solely based on tradition or template.
Don't allow your presentation to focus on just getting through a set amount of information.
Don't fall into the trap of building initiatives that follow the presentation, quiz, presentation style.
Don't allow the information to become redundant.
Remember the goal of any E-Learning initiative is that it is effective.  It's not about the length.  It's not even really about the information in question.  It's about whether or not you have been able to present that information in a way that will resonate with your audience.
My checklist isn't perfect, but it is a start (and I've opened up the topic for comments for those of you that want to contribute).  Its a great place for you to evaluate your own work as you look for that gut check moment.  That moment when you have to decide whether you have really put forth your best work or if you are only beginning to scratch the surface.  I hope that each of us is up to the challenge!
___
The Weblearning LMS is a powerful, budget-friendly, easy-to-use Online E-Learning System for authoring, managing, and tracking online learning presentations and tests (including your E-Learning Lessons). You can read the brochure, or to try it FREE,  go to the Weblearning E-Learning System Sign-up Form.
If you enjoyed this article please consider staying updated via RSS.
This entry was posted on Monday, July 18th, 2011 at 9:39 am and is filed under ELearning 101, Test Pro Developer, Weblearning. You can leave a response, or trackback from your own site.