Championing Self-Directed Learning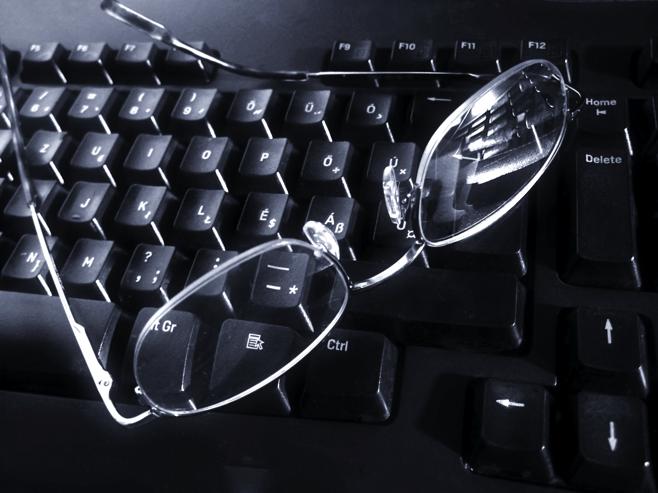 When we talk about learning, and by this I mean all learning and not just that of the E-Learning variety, we are often spouting off buzz words relevant to our own current time and place.  These words tend to come and go quickly, often falling out of style before the majority of us even know what they really mean.  With that in mind, what if I told you that there was a huge buzzword in the field of adult education that has been hanging around for over a decade?
Unbelievable?  Astounding?  Nope….true!  Because self-directed learning has done just that.
Pretty impressive right?  I'm thinking you might want to know what all the fuss was about!
This is why we are going to spend our time today taking a closer look at self-directed learning and trying to gain a better understanding of why it is a cause that you need to champion within your own organization.
Self-directed learning pertains to adult learning initiatives where the individual is responsible for their own progress.  With this type of system individual participants literally select and manage their own activities while also monitoring their progress.  This type of learning can be pursued at any time and it can be especially effective as it stimulates a sense of personal challenge within each participant.
Now, here is the reality of this system.  It is estimated that roughly 70% of all adult learning is self-directed.  This means that not only does it work, but it is also preferred.
For those of use who spend our time in the world of E-Learning, this is fantastic news.  Why?  Because the reality of most E-Learning is that it is in fact self-directed; as in, we are not standing over our participants and demanding that they finish their work on our schedule rather than their own.  It is for this reason that we must constantly re-evaluate our own processes to ensure that we are facilitating self-directed learning for our participants in the best possible way.
On that note, here are a few points for you to consider as you create your own E-Learning initiatives.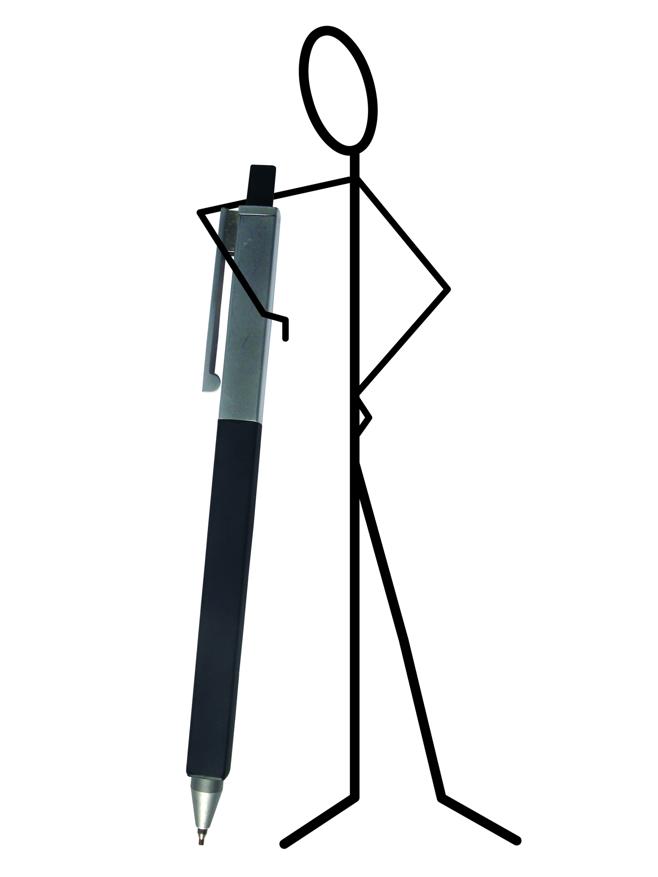 Always provide a clear starting point.
Work in partnership with your participants as you provide encouragement and positive reinforcement for goals that are both set and achieved.
Help your participants develop their own unique assessment techniques.
Provide plenty of examples for your participants to study and view.
Make sure that both your instructions and objectives are clearly stated and easily understood.
Always make an effort to pair the right resources with the right participant.  This set the learner up for success and leaves them hungry for more.
Assist your participants with locating the resources they need to be successful.
As much as possible, customize your program to meet with the needs of the individual learner.
Provide opportunities for your participants to see how far they have come.
Train other staff members on the principals of self-directed learning.
And always remember…..milestones are great motivators!
E-Learning and self-directed learning go hand in hand.  This is a proven system that has worked time and time again with literally countless participants.  I promise that it can work for you.  You just have to figure out the best way to make this versatile system meet with your needs and work withing your organization.
___
The Weblearning Learning Management System is a powerful, budget-friendly, easy-to-use Online E-Learning System for authoring, managing, and tracking self-directed learning (like online learning presentations and tests). To try it FREE,  go to the Weblearning E-Learning System Sign-up Form.
If you enjoyed this article please consider staying updated via RSS.
This entry was posted on Monday, April 18th, 2011 at 9:42 am and is filed under ELearning 101, Weblearning. Responses are currently closed, but you can trackback from your own site.