Building the Right E-Learning Initiatives for Your Client Base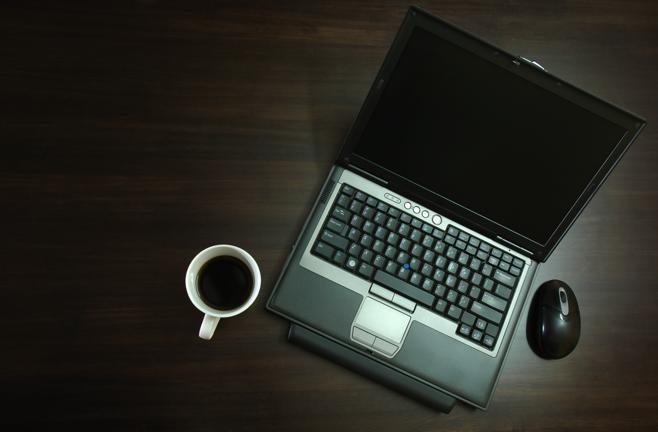 As I sit down to write to all of you this week, there is one question that keeps flying around in my head. I want to know is how do you, those in charge of both creating and facilitating the E-Learning initiatives for your organizations, choose what those initiatives will be?
Do you make the choice based on what you feel will be the most effective option for your client or participants?
~or~
Do you make the choice based on what you like?
I mean, we all have our old stand-bys that we can pull out in a pinch, but what I want to know is, are we really doing all that we can do to build the right initiatives for our client's rather than the ones that we are comfortable with creating?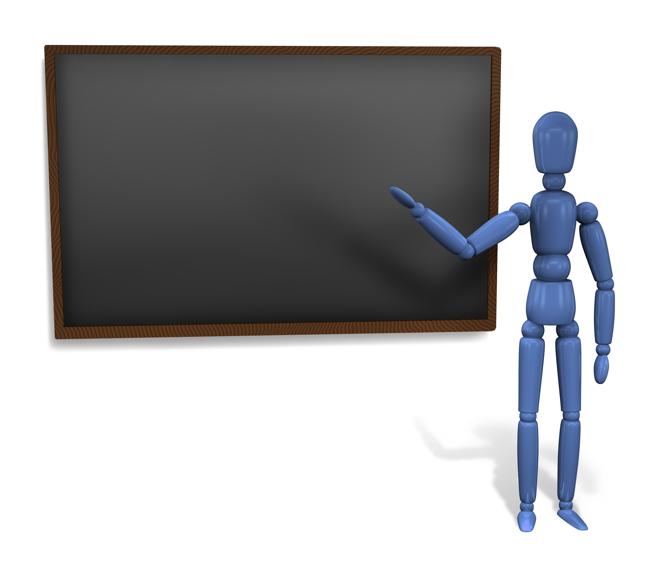 It seems to me that too many times we, as the educator, are prone to falling back into our own comfort zones rather than stretching our limits to best meet the needs of our clients.  After all, trying something new is hard.  It takes more work, more time and more effort than just reinventing what has worked in the past.
But isn't this exactly what we are asking our clients to do?
They have come to us because they have a need that they are unable to meet on their own and they are entrusting us to walk with them through this process.  And from there, it is completely up to us.  They get what we build, so it is our duty to ensure that we are meeting our clients where they are rather than where we would like for them to be.
So, how do we do this?  How do we find out exactly what our clients' need and ferret out the most effective method of giving it to them?
Simple, ask them!
Before you start on a new project, or even begin working with a new client, take the time to get to know them a bit.  Ask lots of questions and take notes about both their likes and their dislikes as well as what their goals are for each specific E-Learning initiative.
When you are able to do this effectively you will begin to see retention rates increase as your lessons become more targeted.
I understand that this sounds simple.  It sounds like a no-brainer and something that we should do each and every time we sit done to work.  And you're right.  We should!
But are we?
It's a gut check moment, but as I sit here today I know that I am guilty of trying to force my client's needs to fit into my own pre-set mold rather than committing myself to creating the fully unique and creative program that they deserve.
Why?  Because it's just easier!  It is easier to slip into my own comfort zone and simply regurgitate the work I have done in the past rather than build something new.  But I also know from experience that when I do this, my work suffers.
It may be the easy path, but I can promise that it is not the best one.
So which path will you take?
___
The Weblearning Learning Management System is a powerful, budget-friendly, easy-to-use Online E-Learning System for authoring, managing, and tracking online learning presentations and tests. To try it FREE,  go to the Weblearning E-Learning System Sign-up Form.
If you enjoyed this article please consider staying updated via RSS.
This entry was posted on Tuesday, April 26th, 2011 at 10:11 am and is filed under ELearning 101, Weblearning. Responses are currently closed, but you can trackback from your own site.