5 Smart Habits for the E-Learning Professional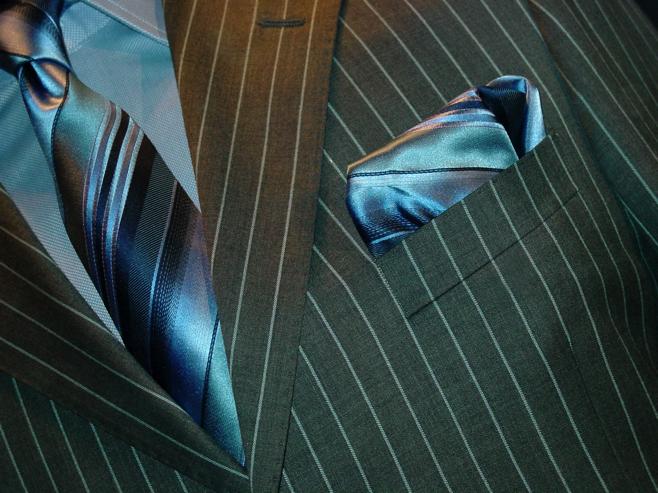 People ask me all the time about success and what that reality looks like.  It seems like a simple question, but think about it for a moment.  What does success look like for the typical E-Learning professional?
Is it someone with a full calendar of events and classes?  Is it a person who is well thought of?  Is it a bit of both?  Or is it something else entirely?
The truth is that at the end of the day, success is defined by the individual.  What you find successful will differ from the person next to you as you each have your own unique set of goals for your life.
The good news is that I believe there exists a common path to success no matter what your own personal goals might be.  This path is formed by a rather concrete set of habits which, when properly developed, will help you as a professional to stand out from the E-Learning pack.
Are you curious yet?  Then let's get started!
Here are my 5 Smart Habits for the E-Learning Professional:
1. Be Professional
Sounds simple doesn't it?  But you would be amazed at the number of "professionals" I come across on a daily basis who do not conduct themselves as such.  Whether you are interacting with participants, peers or clients, it is always important to conduct yourself in a professional manner.  This includes the way you speak, the way you dress, the way you act and, most importantly, the way you interact with those around you.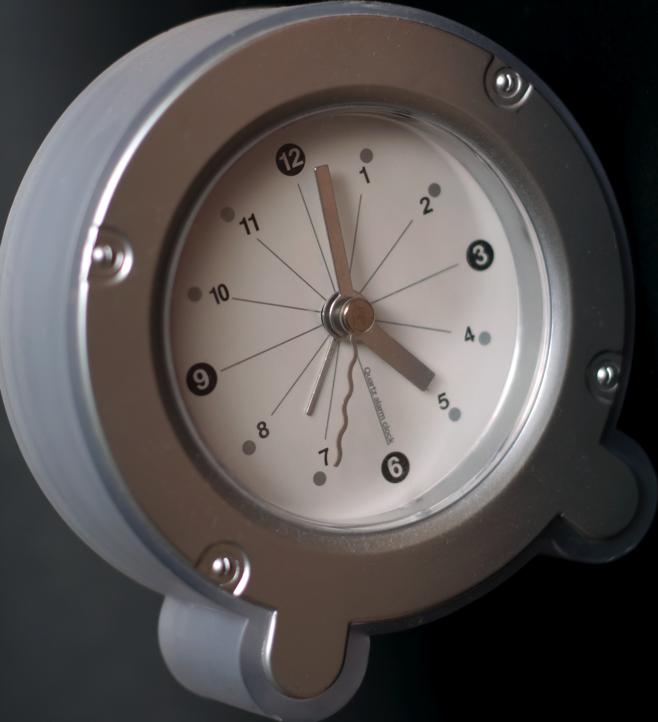 2. Be Prompt
Being prompt is an often overlooked step on the road to success.  Here's why.  Most people tend to be of the mindset that others will understand if they are late from time to time.  Unfortunately this simply isn't the case.  Lateness is a behavior that often becomes a habit, one that is easy to form and difficult to break.
So don't start it.
Be prompt in all that you do, from communication to participation.  If you have committed to it, then commit to do it! 
3. Be Reliable
Are you starting to see how all these steps go hand in hand?  Yep, there is a method to my madness for sure!
Being reliable is an extremely smart habit for any E-Learning professional.  Your clients need to know they can depend on you.  It's as simple as that.  If they see you drop the ball, then they are going to loss all faith in your professional ability.  If they loss faith in your ability, then they are going to find another professional to work with.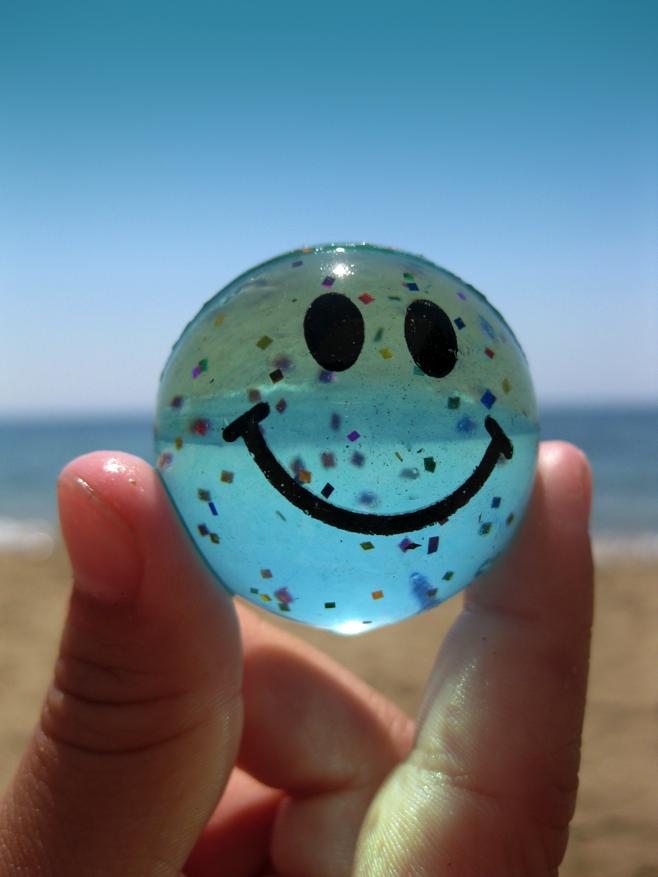 4. Be Available
When I say that you need to be available, I mean to both your clients and your participants.  As an educator it's highly important that you allow those around you access to your time.  Who knows what questions they might have, but you are the only one who has the answers they need.   If they cannot access you then they cannot ask you.  This leads to frustration and a dissatisfaction with the E-Learning process as a whole.  So, be available and stop this problem before it even has a chance to start.
5. Be Accurate
You are the educator.  You are the one who is supposed to have the answers, but keep in mind that having them isn't enough on its own.  You must have the right answers.  Being accurate is important in all interactions, so do your homework, and know your stuff.
This is just the beginning, because knowing these steps aren't enough.  As I state in the title, these need to be more than just behaviors, they need to be habits.  If you can manage that my friends, then success is sure to follow.
___
The Atrixware Weblearning LMS is a powerful, budget-friendly, easy-to-use Online E-Learning System for authoring, managing, and tracking online learning presentations and tests. You can read the brochure, or to try it FREE, go to the Weblearning E-Learning System Sign-up Form.
If you enjoyed this article please consider staying updated via RSS.
This entry was posted on Monday, October 17th, 2011 at 9:14 am and is filed under ELearning 101. Responses are currently closed, but you can trackback from your own site.