3 Ways E-Learning Will Look Different in 2013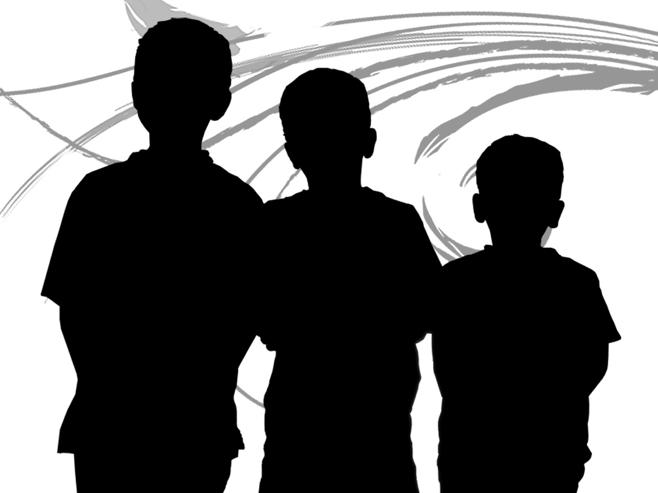 Remember what it was like to be little?  To be just another kid hanging out in the neighborhood and dreaming about what the future would look like?  Yeah, those were the days.  I don't know about you, but I was pretty sure that the Jetsons were on to a thing or two!
Well my friends, the future is now.  We have arrived, not just into the next century, but into the second decade of the next century and its time for us to take a closer look at what that means to the would of E-Learning as a whole.
We may not be cruising around in flying cars just yet, but we do have a few extremely impressive new resources ready and waiting for us to both explore and incorporate.  So, without further ado, I give you E-Learning….the 2013 version!
What does this mean?  Well, in all honesty it means more than we can cover in the span of a single blog post.  So I'm going to narrow things down a bit and focus on the top three key trends currently emerging in the world of E-Learning.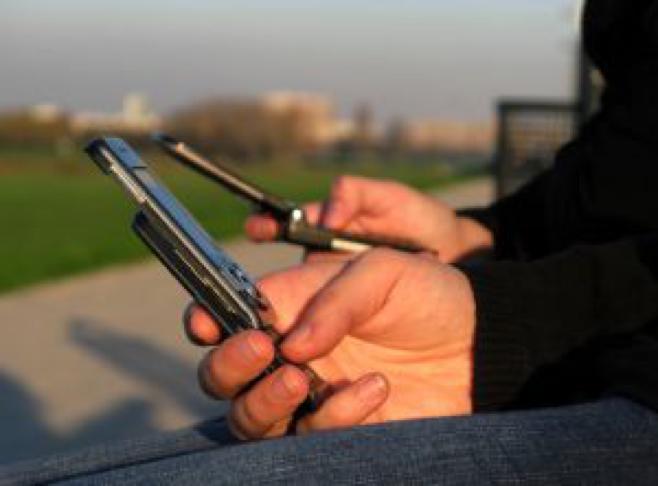 1.   Mobile Learning
Ever heard of the term m-Learning?  I'm guessing so.  M-Learning, or mobile learning, is one of the hottest new trends in E-Learning.  As our world becomes more mobile based with each passing day, demand for this market segment continues to grow.  People, myself included, want the power to customize their experience right down to when and where they choose to take part.  Plus, many people simply don't have the time to devote a large chuck of their day to one single initiative.  M-Learning allows the user to multi-task like never before.  Want to log in during your mobile commute?  No problem.  Looking to turn your lunch hour into the learning hour?  Simple.  Need to double task during your gym time?  Piece of cake.
Seriously, all of these things are possible like never before, and they are possible because of the advent of m-Learning.
The driving force?  Easily the tablet market.  Tablets are changing the way we look at technology as a whole.  They are forcing us to re-evaluate the so called rules of E-Learning as we reshape both our approaches and our expectations.   Want to ignore them?  You can't.  It's that simple.  Tablets are the future my friends, embrace it.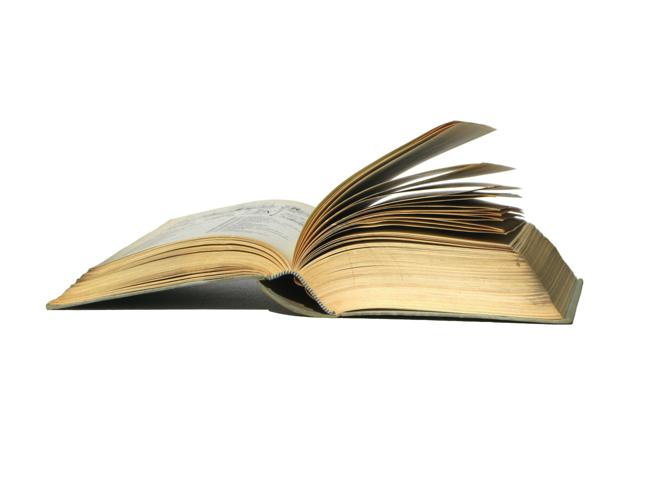 2.   Digital Textbooks
Walking hand in hand with m-Learning is the introduction of digital textbooks.  Yes, this is something that we are starting to see work its self into the market place, but on a much smaller scale than what we can expect in years to come.
Remember those tablets?  Well, it won't be long before you can expect to see one in the hands of just about every school aged child as they walk down the street.  Why?  Because the of the possibilities!  Imagine the number of text books that you can load onto a single tablet?  Books that can't be lost, or torn or damaged.  Books that offer video, web links and lecture all worked into the the fully interactive text.
See….possibilities.
Now I ask this.  Why are we not using this technology to enrich the E-Learning experience like never before?  I ask you this question, but in truth it is one that I already know the answer to.  The answer….we will.  Just give it time.
3.   Social Learning

I say this with a grain of salt, and hear is my point.  It is not that social learning is an emerging trend that we must embrace.  Far from it.  It is that I feel  we must change our approach to social learning if we truly want to use it as in effective E-Learning tool.
Why do I say this?  Because we have almost developed an "if we build it, they will come" mindset when it comes to Social Learning.  Unfortunately that's just not the case.   Social Learning interactions are a dime a dozen these days, and experience has shown that they cannot be stand alone initiatives if they are to find success.
My point is this.  The possibility exists when it comes to social learning.   The platform is prepared and the audience is trained, its just finding that perfect path to success that remains to be found.
My friends this is the future.  This is the next generation of E-Learning and it is staring us in the face even now.  I challenge you to lead the pack.  To be one of the select few that learns how to harness these trends and use them to engage your students as you take your initiatives to the next level.   Are you up for the challenge?
___
The Weblearning LMS is a powerful, budget-friendly, easy-to-use Online E-Learning System for authoring, managing, and tracking online learning presentations and tests. You can read the brochure, or to try it FREE, go to the Weblearning E-Learning System Sign-up Form.
If you enjoyed this article please consider staying updated via RSS.
This entry was posted on Monday, September 19th, 2011 at 8:59 am and is filed under ELearning 101, Online Quiz Maker, PowerPoint Quiz Maker, Test Pro Developer, Weblearning. Responses are currently closed, but you can trackback from your own site.