Archive for February, 2013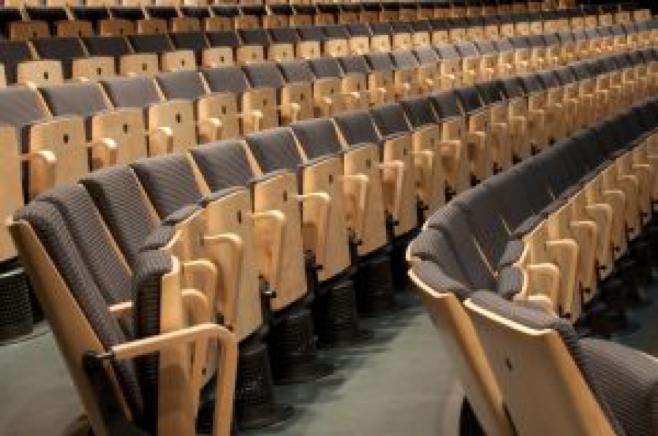 The way we learn is outdated. There! I said it. Don't agree with me? Then let's talk about it.
My personnel argument begins way back in college. (Okay, not toooooo far back, but you get the picture.) There was a psychology class I had to take if I wanted to graduate. Not something I was excited about, but there was no way around it.
So I made out my schedule and soon found myself all lined up with 47 other students who were ready, well maybe not ready but certainly willing, to learn right along with me. Why does the number matter? Because that made a total of 48 of us all spread out over a classroom that often doubled as an auditorium. (more…)
If you enjoyed this article please consider staying updated via RSS.