Archive for November, 2011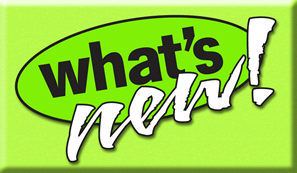 Weblearning 9.63 will be released this week (end of November 2011) — sort of.
First, we will be putting in on the Demo system (demo.atrixware-online.com) for about a week while we iron out any last remaining bugs.
After that, new sign-ups will get the new vendita gonfiabili per bambini build, and those owning an Enterprise/Enterprise Gold/Enterprise Platinum system that host the system on their own servers will be offered access to the new build.
Existing hosted customers without customizations will get their systems migrated one-at-a-time to the new build (and consequently during the migration will be moved to a new and improved server hosted over at liquid-web). This will be a process – likely to take about a month to get every system moved. After these are complete, we will move the customized systems over one-by-one.
If you enjoyed this article please consider staying updated via RSS.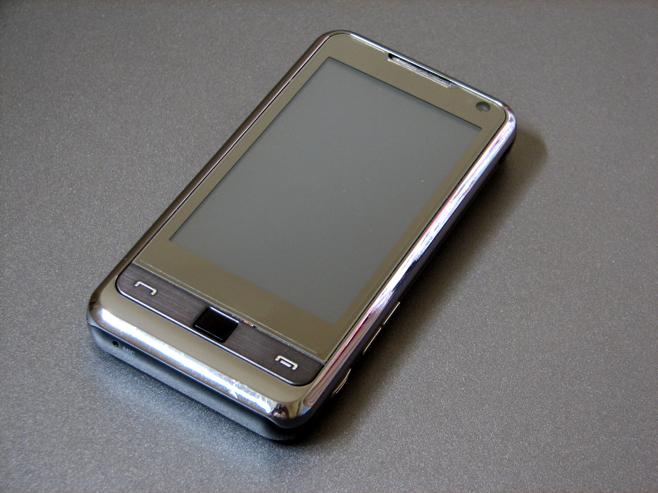 Here's the thing about mobile learning … it's a buzz word.  It's one that we've all heard and probably one that we've all said at least a time or two, or a hundred.  I can admit that it's been known to slip out of my own mouth on occasion.
But what does this buzz word actually mean?
And, probably more importantly how can we put it to use in our own little E-Learning world?  These are the questions we answer today.  We're going to take a closer look at both the strengths and weaknesses of mobile learning as well as look at the opportunities this new technology will offer us all.
If you enjoyed this article please consider staying updated via RSS.