Archive for January, 2010
It has been about a month since I last posted the first sneak peek on Weblearning 9.6. As promised, I wanted to tell you about some more things that will make it into the 9.6 release.
As before, there's quite a bit, so I have to be somewhat selective to keep this article short.
Here are my favorite new features since last post:
1. 10-category-rule limit removed for question and slide picking
Currently (in version 9.5), you can create up to 10 'rules' to pick questions, something like "Pick 5 questions from category 1", and then "Pick 3 questions from category 2", etc. Once you hit 10, that's it. Now, there is no limit, thanks to the new wizard block functionality.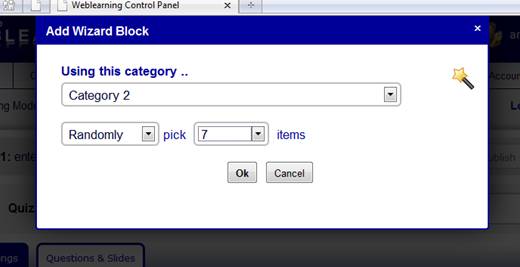 2. You can now also include individually selected questions
That's right. You can pick individual questions one-by-one and place them into your quiz or presentation. Looking to create a quiz with 10 specific questions? Not a problem anymore.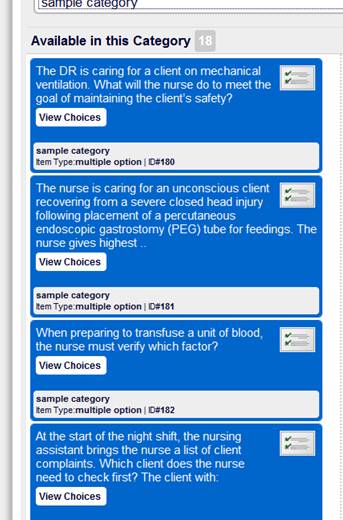 3. Your quizzes and presentations can be a mixture of BOTH individually-selected and randomly-selected questions and slides.
For example, you can set your quiz up to pick 3 specific questions, and also 10 random questions from category 1, and 3 questions in sequence from category 2, and then 5 more specific questions!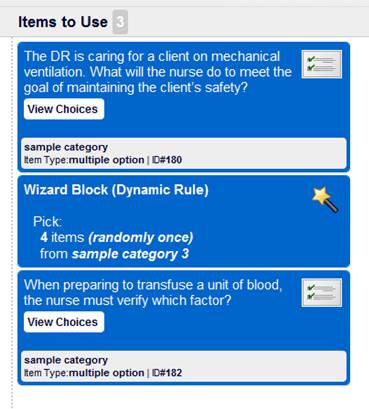 4. You can easily drag & drop each question and selection block into the exact order you want in the quiz
For example, it is now possible to do this: Show a section introduction slide, followed by 5 learning slides on a topic, followed by 3 random questions about that topic, followed by a text passage, followed by 5 random questions about that text passage. The question and quiz building abilities of Weblearning 9.6 are far superior to what you are using in 9.5. Watch the short video clip to see it in action:
5. True republishing functionality
One of the big feature requests – the ability to republish a quiz or presentation without losing any settings. Its here. Here is how it works. You update some questions in your question bank – and then you want the updates to propagate into your quiz. So you simply click the CREATE OR REPUBLISH A QUIZ, then pick the quiz you want to republish, and then click PUBLISH! Thats it! Questions/question rules are remembered, and all settings as well. Of course, you can also swap out a few questions, change the order around, etc before republishing if you choose.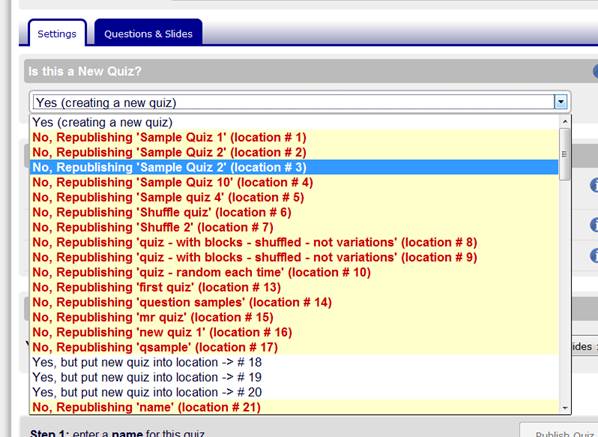 6. Auto-link Modules to Courses
When you are in COURSE DESIGN view, and adding placeholders for individual modules that do not yet exist in the course, Weblearning 9.6 will detect it, and ask you if you want to automatically link those modules to the course, saving you the extra steps of manually adding them.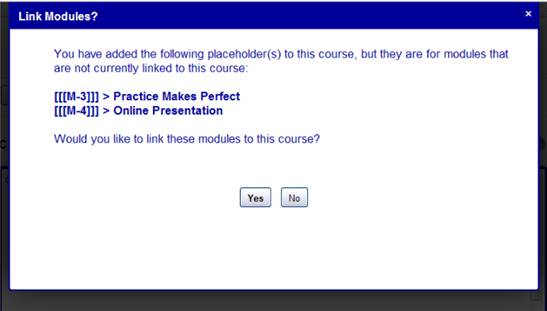 7. Question Editors Revamped
All question editors have been re hauled for easier use, and a few of them (like multiple-choice and matching) get a few new usability features.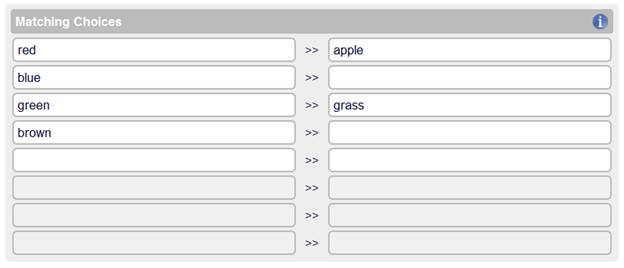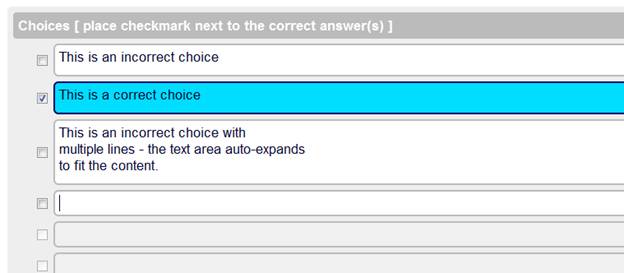 8. User Groups
A lot of work has gone into making user (formerly named student) management easy. One new feature is the ability to create user groups, and then place users into them. Then its as easy as 1-2-3 to do things like enrolling/dis-enrolling groups of users, changing user information across all users in a group (like start/expire dates, or custom field values for example), and more.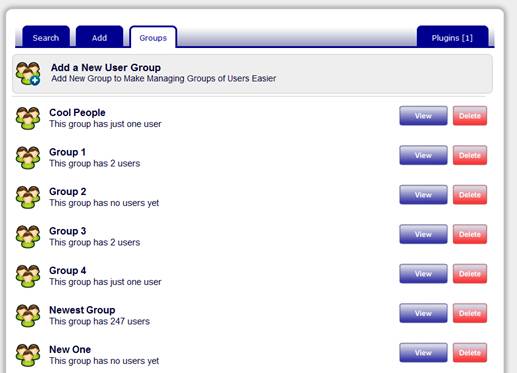 9. User Data Placeholders available just about everywhere now
Previously, you had access to a user's login id in all places that use placeholders. Now, wherever you have access to the user id placeholder, you also have access to every other data field for that user (like name, address, company, etc, and even including the now 15 custom fields).

10. Multi-User functions
The new search functionality for users (where you can, for example, list all students from COMPANY:Microsoft or that have an @aol.com email, or live in NJ, and dozens of others) also lets you APPLY functions to the resultant list of users. For example, if you wanted to CHANGE all users from COMPANY:Microsoft to be COMPANY:Apple, no problem. Or how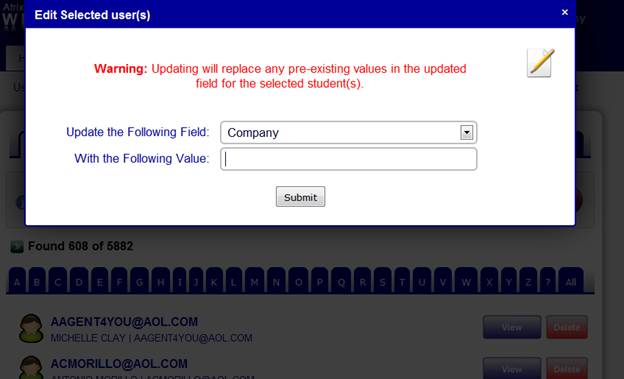 about DELETING all users from COMPANY:Microsoft, or maybe putting all users from COMPANY:Microsoft into a user group named MICROSOFT EMPLOYEES or enrolling all of them into the WINDOWS 101 Course. No problem!
11. Automated Tasks
The new plugin architecture (mentioned in my previous article) will work with another new feature – tasks. A task is a script that runs automatically 1x per day (or you can initiate it manually from your course admin panel). The script can do anything you want (by default it does nothing, but it is designed to run plugin-scripts). What does it all mean? Well, for example, lets say you wanted to have a report run 1x per day that tells you which users were active? Or you wanted to automate the emailing of a score report to a particular person. As long as you can write the plugin to do the work (or have us write it for you), the tasks function will run the script!

There are a few more MAJOR items that are planned for the release that I can't comment on yet (because they are not fully finished), but I can assure you, there's some other cool new stuff to be part of version 9.6 that you will love!
I will try to get in another post in about a month with another list.
If you enjoyed this article please consider staying updated via RSS.